PARTNERSHIP. TRANSPARENCY. COMMITMENT.
As owners, operators, and developers, we bring a cumulative approach and single-minded commitment to creating value for our partners: institutions, high-net-worth investors, trusts, and family offices.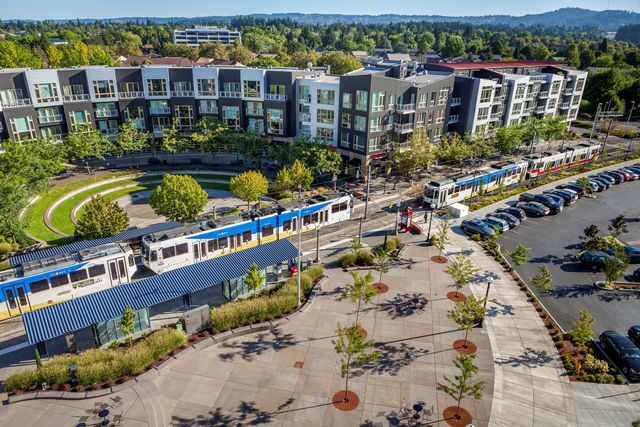 33.1M
Invested Square Feet
FEATURED PROJECTS
As leaders in urban industrial and suburban mixed-use markets, we lead the way with investments that drive tomorrow's great economic districts.
PARTNERS + INVESTORS
We build our opportunities from the ground up, carefully involving like-minded partners who have the resources and knowledge to help us realize each property's full profit potential.