At SKB, we work every day to increase value for our investment partners, tenants, and employees. Committed to producing outsized economic outcomes, our owner-operator-developer approach amplifies value as our strategies scale. Where others see simple numbers and statistics, we see abundant promise and potential, seizing opportunities to create vibrant centers where tenants and communities can connect, grow, and thrive.
Each member of our team takes ownership for their role, acting as a principal and fiduciary for our high-net-worth individual, family office, trust, and institutional investors.
As an established and thriving firm, we have a strong and agile infrastructure to support the work we do—but our people make the work exceptional. Driven by creativity, integrity, and excellence, we deliver the highest standards in strategy, operations, and execution.
We work with our partners to create opportunity and deliver value through an inspired roster of one-of-a-kind businesses and well-known favorites that foster connection, community, and growth.
The Business of Transformation
Our environments are designed to draw an eclectic mix of corporate and local tenants that sustain and bolster one another. By facilitating collaboration and fostering human connection, we create dynamic centers of gravity that enrich and inspire.
(opens in new window)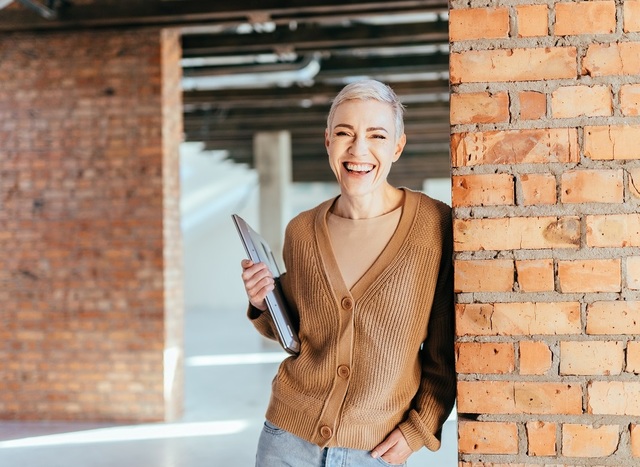 As leaders in urban industrial and suburban mixed-use markets, we lead the way with investments that drive tomorrow's great economic districts. Our strategy is the throughline from space to place.
Urban Industrial
Layering unique architecture with rich amenities, art, and outdoor space, we make urban settings with historic relevance relevant once more, building lively social centers that reinvigorate community and attract both small local business and Fortune 500 companies alike.
Suburban Mixed-Use
From cultural programming to distinctive food experiences, we bring the city's most rewarding features to suburban areas, creating vital constellations of jobs and amenities strategically poised for transit.
What's done right, does right
We see real estate as a force for connection and a source of inspiration. Our properties aren't just about business, they're about building belonging. United around this vision, we focus our energy on doing great work with great people, and our efforts on strategies that scale beyond the block.
Do what you say.
Execute well.
Transparent and direct.
Value creativitiy.
Invest in people.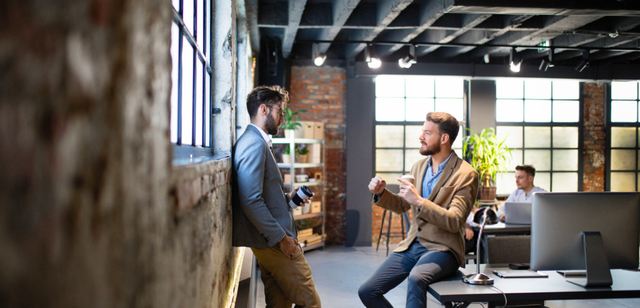 Proven Partners
Over our 25+ years of experience, we have built lasting relationships with investors, lenders, brokers, property managers, and tenants, earning a reputation for exceeding expectations with swift planning, thoughtful execution, and impressive results.
Work with Us

(opens in new window)