SKB is a real estate investor, operator and developer specializing in Urban Industrial and Suburban Mixed-Use commercial properties.
A focus on the human side
We build our opportunities from the ground up. These aren't relationships built around a single investment. They're longstanding partnerships with select owners, tenants, brokers, individuals and institutional investors we've vetted--and who trust us.
(opens in new window)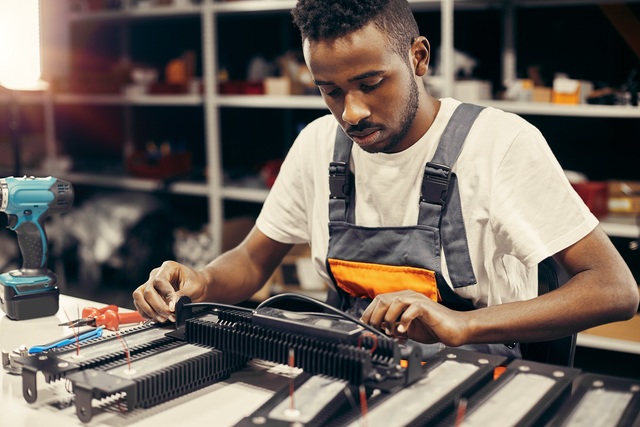 We see trends earlier, and are prepared to go after them.
We believe our expertise comes from being able to see things others don't—opportunities informed by deep-seated intuition and rigorous due diligence. It's also about having tremendous passion for what we do. And a collective sense of responsibility to take care of those who partner with us.
Local Roots
Our approach is guided by unyielding resolve. It's in the fidelity and diligence we apply to evaluating each opportunity and managing every property. It's in the energy we put into our relationships, honoring our word and always following through.
Change Creates Opportunity
Our experience, creative mindset, operational and executional expertise, creates opportunities where others may see only square feet and occupancy.
Meet Our Team

(opens in new window)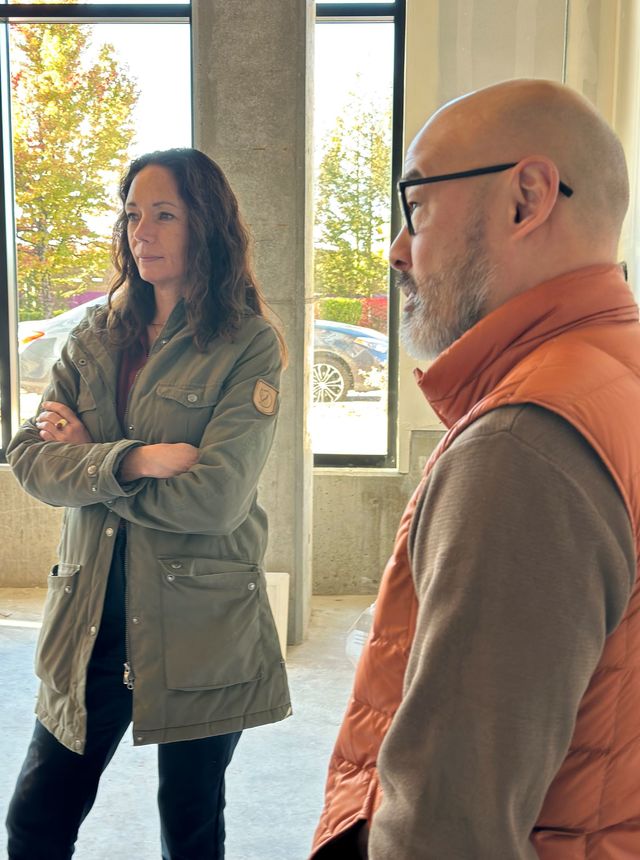 Partners + Investors
We build our opportunities from the ground up, carefully involving like-minded partners who have the resources and knowledge to help us realize each property's full profit potential.
Investors

(opens in new window)