SEATTLE, Sept. 20, 2023 /PRNewswire/ -- Original Rainier Brewery (ORB), a historic Adaptive Re-Use campus in Seattle, is thrilled to announce a lease renewal with Fran's Chocolates (Fran's), one of the nation's premier chocolatiers. The renewed lease will span 7 years and encompasses 34,000 square feet of space within the 195,000 square-foot property. Hughes Marino represented the tenant and CBRE represented the landlord.
Built in 1896, Original Rainier Brewery has been a landmark in the Georgetown neighborhood. Over the last few years, ORB has undergone extensive renovations to enhance its unique character while retaining its historical essence. The campus is designed to accommodate a diverse range of tenants, and this lease renewal demonstrates both Fran's dedication to the local community and ORB's ability to host businesses that align with its unique cultural landscape.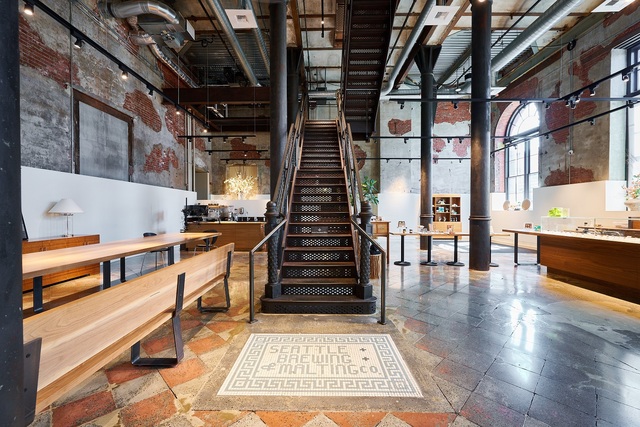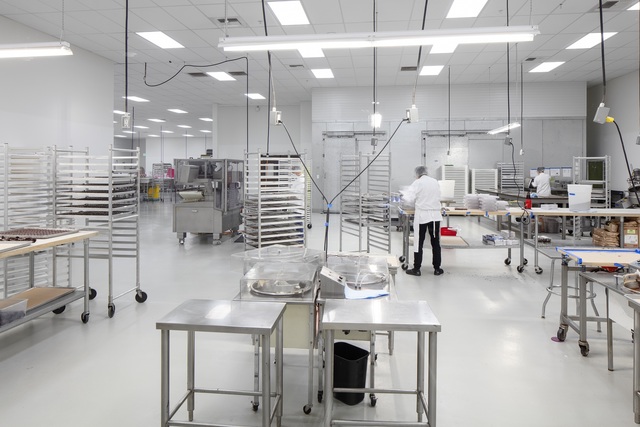 About Fran's Chocolates
Founded in 1982, Fran's has been a trailblazer in the artisan chocolate movement in the United States. Renowned for their quality and innovation, Fran's has garnered national acclaim as one of the best chocolatiers in the country. This lease renewal serves as a testament to Fran's longstanding commitment to the Georgetown Neighborhood and the broader Seattle community.
About Original Rainier Brewery
Original Rainier Brewery is a 195,000 square-foot Adaptive Re-Use campus that has been a cornerstone of the Georgetown Neighborhood since its construction in 1896. With a commitment to preserving the building's rich history while adapting to modern needs, ORB has recently undergone renovations to offer a unique space for a variety of tenants.
"We are thrilled to continue the long-term relationship between Fran's and ORB. They are a strong company with a bright future, and we are pleased that will happen at our property. I strongly suggest anyone coming through the Georgetown neighborhood visit their space and have a bite." – James Paul, Executive Vice President, SKB.
The 7-year, 34,000 square-foot lease renewal is set to foster the continued growth and success of both Fran's Chocolate and Original Rainier Brewery, contributing positively to the economic vibrancy of the Georgetown neighborhood.