SEATTLE, June 23, 2022 /PRNewswire/ -- ScanlanKemperBard (SKB), along with its capital partner, RGA ReCap Incorporated (ReCap Real Estate Investments) on behalf of RGA, announced it has successfully closed a $36.46 million refinancing of its Original Rainier Brewery project at 5900 Airport Way, Seattle, Washington.
"Ownership is pleased to be partnering with the UBS team on the debt for Original Rainier Brewery. This new loan provides the time and financial terms we were seeking to assist in completing the renovation and lease up of the project. Great work by everyone getting this deal over the finish line" – SKB Executive Vice President, James Paul.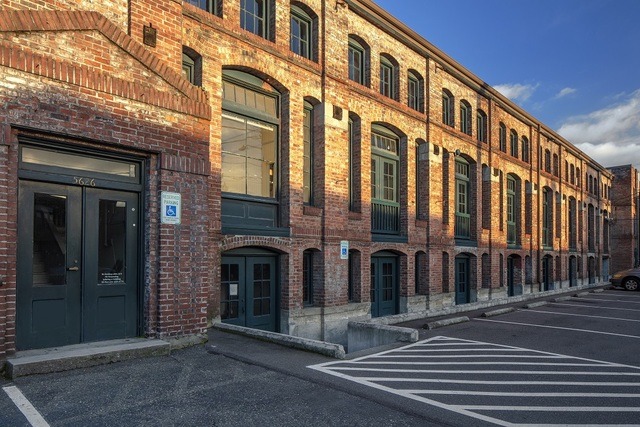 Situated on the east end of Seattle's Georgetown neighborhood, the 191,409 square foot urban-industrial project consists of four buildings that cater to a unique variety of tenant sizes and uses that is unmatched within the market.
Tom Wilson and Zach Kersten, with the JLL Debt Advisory team helped secure the refinancing loan.